The Housing Solutions Board is currently made up of eight non-executive independent members and 2 non-executive resident members.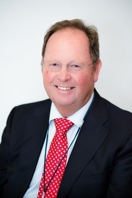 Mark Pullen - Chairman
Mark ceased full-time employment in 2005 after a long career in Finance in the fast moving consumer goods industry at Unilever, Guinness and Geest PLC. Since 2005 Mark has pursued a portfolio career and has been a non-executive director on the Bucks Primary Care Trust and chairman of NISA, a grocery wholesaler and retailer.
He has also had brief periods working with a specialist white goods retailer, a rock music agency, an airline and an engineering consultancy! He is now Chair of Hayling Health Society and Trustee and Chair of Finance at Brendoncare.
Mark joined the Housing Solutions Board in 2008, Mark is also the Chairman of the Group Funding Committee and was appointed Independent Vice Chairman to the Housing Solutions Board in 2011.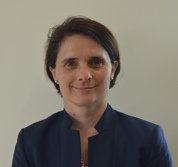 Hayley Peters - Vice Chair
Hayley is Partner in Cenergist Limited an Energy Service Company with offices based in Windsor and Newcastle. Prior to setting up her own business Hayley has had a variety of previous roles including, Group Business Transformation Director at Carillion Energy Services.
Hayley was appointed as an independent non-executive director at Housing Solutions in 2011 with  Board Champion roles for Health and Safety and Value for Money. She also sits on the Remuneration and Funding Committees.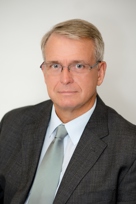 Nigel Cook
Nigel Cook has had a varied career, before retiring he was the Operations Manager at De Beers London. Currently semi-retired Nigel is now partaking in a variety of roles including volunteering, he runs a small property investment business based in Reading and is currently Chair of Governors at a local secondary school.
Nigel was appointed to the Housing Solutions board in June 2013, he then joined the Group Funding Committee and the Remuneration and Nomination Committee and is now Chair of the Board.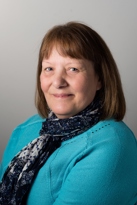 Alice McDonagh
Alice has been a Resident Board Member since 2013.
Before joining the Housing Solutions Board, Alice worked for Marks and Spencer's for 21 years and currently works for 02 Telephonic. Alice also works for Baroness Shreela Flather as a House Keeper and Carer.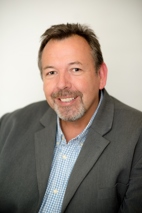 Val Bagnal
Val Bagnal has worked within the Affordable Housing Sector for over 20 years, previously working for Sentinel Housing Association as a Director from 2002 – 2013.  Val now works as a freelance business consultant on housing and customer service projects.
Val was appointed to the Housing Solutions Board in December 2013.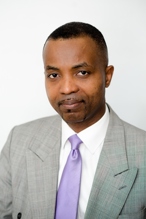 Taslim Gbaja-Biamila
Taslim has been a non-executive resident board member to the Housing Solutions Board since 2013.
Taslim is currently employed by Spelthorne Borough Council as an advisor and has held similar positions at South Cambridgeshire District Council and Shelter.
Prior to that Taslim was a trainee Solicitor in the litigation department at Legal Advice Direct Solicitors and a Housing Caseworker at Turpin Miller & Higgins Solicitors.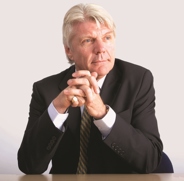 James Measures
James was chair of Mouchel Ventures having previously been managing director of the Government services division of Mouchel PLC, a supported services and consultancy business, where he also served on the group management board.
James was appointed to the board in 2015.  He serves on the Remuneration and Nomination Committee and the Emergency Committee.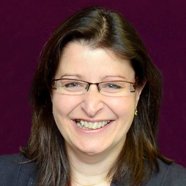 Valerie Kendall
Valerie is a founder partner of WestBridge Capital LLP, a fund management business, which invests in growing UK SMEs. Prior to that, she spent 11 years as an Investment Director at 3i PLC - Europe's leading private equity investor.
Valerie joined the HSL Board in a non-executive capacity in 2015.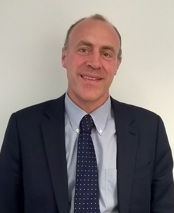 Angus McCallum
Angus has been on the Housing Solutions Board since 2015 and is serving on teh funding commitee.
Angus worked for BG Group for over 29 years and his areas of expertise are business transformation, change management and business and IT strategy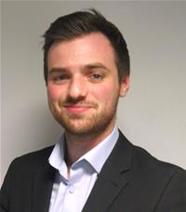 Cllr Ross McWilliams