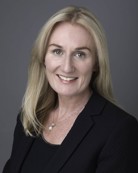 Orla Gallagher – Chief Executive

Orla joined Housing Solutions in September 2016 with over 25 years experience in the housing sector.  Orla has been the Chief Executive of CDS Co-operatives and Managing Director at Genesis Housing Group.  More recently, she was the Chief Executive of Hounslow Homes and the Chief Transformation Officer at the LB of Hounslow.  Orla has a degree in Housing & Development and qualifications in housing management (MCIH), surveying (RICS) and business management (DBA).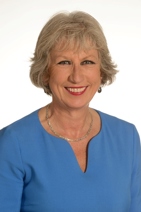 Jill Caress – Group Business Development Director

Jill was appointed Group Business Development Director in January 2006, having previously been Development Director for Parkside Housing Group in Windsor.  Jill began her housing career in 1978 as Development Officer for Devon and Cornwall Housing Association and has worked for several Housing Associations and the Housing Corporation since then.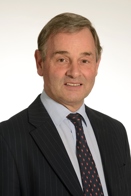 Andrew Robertson – Finance & Resources Director
Andrew joined Housing Solutions in September 2013. As an Economics graduate and Chartered Accountant, he previously held Finance Director roles in both FTSE and Private Equity funded companies. In each of these roles he has been engaged in large investment projects and acquisitions requiring fund raising and management.